Are your workplace inefficiencies causing process workarounds, employee frustration, and lost revenue?  NaviCu's proven proprietary NaviCu p2s Platform allows us to learn about your business problems and to create and develop unique solutions that fit your needs.
The NaviCu™ p2s Platform is our proprietary process to help define your business problem and address pain points with innovative custom solutions.  The NaviCu™ p2s Platform increases efficiency, saving you time and valuable resources.  This is a proven process for both large and small projects, and is an effective way to define and build the right custom solution to fit your business.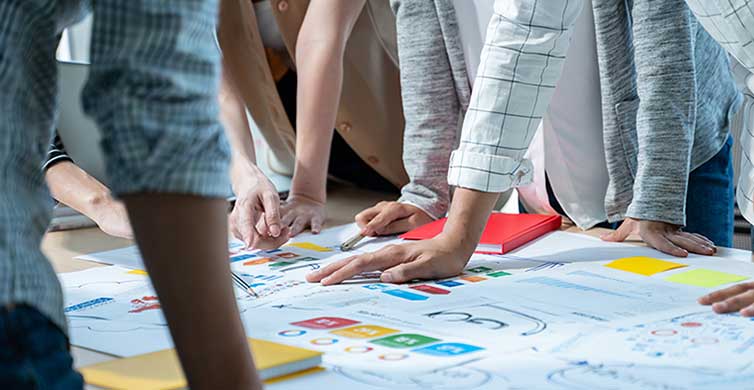 The NaviCu™ Game Plan defines the path forward for the current phase as well as future phases.  We take all of the information and insights from the rigorous discovery step and distill the information down during the scope step. 
Lastly, we combine all of that together to outline the foundation for your solution in your NaviCu™ Game Plan.
Our NaviCu™ Tracker is the central location for tracking development and testing, new feature requests, bug tracking, and budget status.  Throughout the development process, it is used to ensure what is built accurately reflects the NaviCu™ Game Plan.
Particularly within the support step, the NaviCu™ Tracker is critical to capture new feature requests and ideas so the solution can grow and adapt with your growing company and changing business needs.  The NaviCu™ Tracker allows us to be more efficient when solving client problems.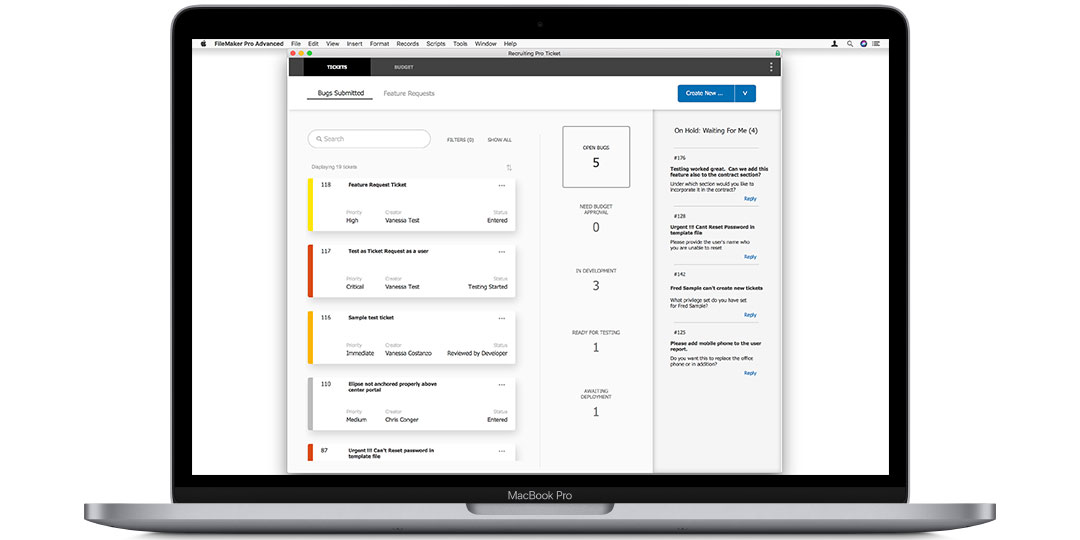 All devices, all the time
Our flexibility and experience allows us to deploy your custom solutions on a wide range of platforms, to best meet the requirements to solve your business problem.  The solution is designed for your specific use-case; whether accessing your information on a mobile device, through a web browser, or on a desktop, we have you covered.