Your Custom Business Solution Partners
Many companies find themselves trying numerous off the shelf and homegrown solutions only to learn that they don't quite fit. The inefficiencies can cause any number of challenges including system and process workarounds, employee frustration, a loss of customer confidence, and lost revenue.
That's why NaviCu designs custom business solutions.  No two businesses are exactly the same.  Instead of trying to fit a square peg into a round hole, we design the process that will integrate fully with your systems creating a seamless solution.
As a trusted partner with nearly three decades of experience, we are committed to solving your business problems in a collaborative and innovative way.  Our focus is on creating a positive customer experience that will result in the long-term success and growth of your business.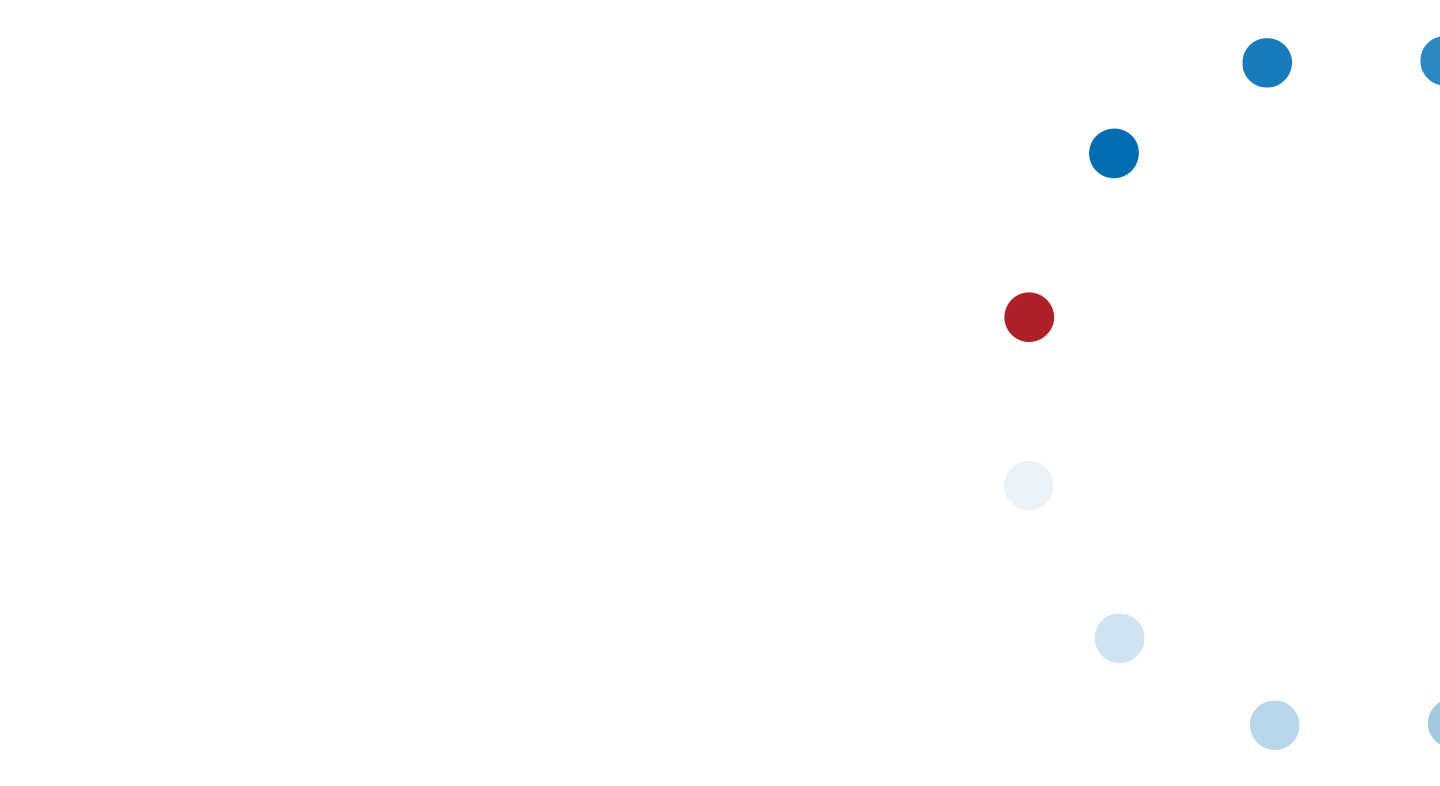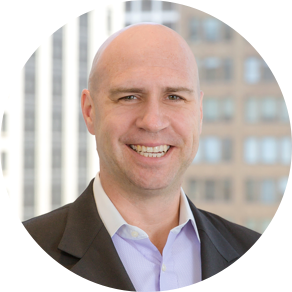 Energy Sector Client
"Satori Energy evaluated multiple off the shelf options and other customized solutions.  We were searching for a partner that could consolidate our multiple systems and evolve as our business scaled and our needs changed.  NaviCu successfully accomplished this and has continued to enhance our system, including integration with Office 365 and building a web based CRM for our sales team.  The developments achieved with NaviCu have allowed our team to continue to function at a high-level when forced to transition to a complete remote working environment."
David Wiers
President & Founder
Satori Energy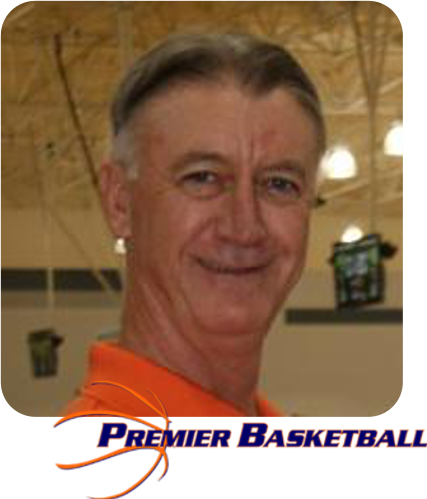 Event Management Client
"Premier Basketball is a basketball tournament, scouting, and recruiting service that helps connect youth boys and girls basketball players with college scouts from around the country.  In 2014, Premier Basketball had NaviCu (formerly Recruiting Pro Software) build us a new registration website for our tournament registrations.  This was one of the best decisions we have ever made as a company.  NaviCu built our website to meet our customers' needs and since 2014 our business has doubled due to the website they built for us.  Their service has been more than we could ever ask out of a company to meet all of our needs in improving the website each year.  If you are looking for a customer-oriented vendor, NaviCu, I assure you they will meet and exceed your expectations."
Joey E. Simmons
CEO
Premier Basketball LLC
Agricultural Client
"Having the ability to collect and analyze data with a system designed specific to our needs, has given us an opportunity to improve our business far beyond our expectations."
Andrew Headings
General Manager
FSEI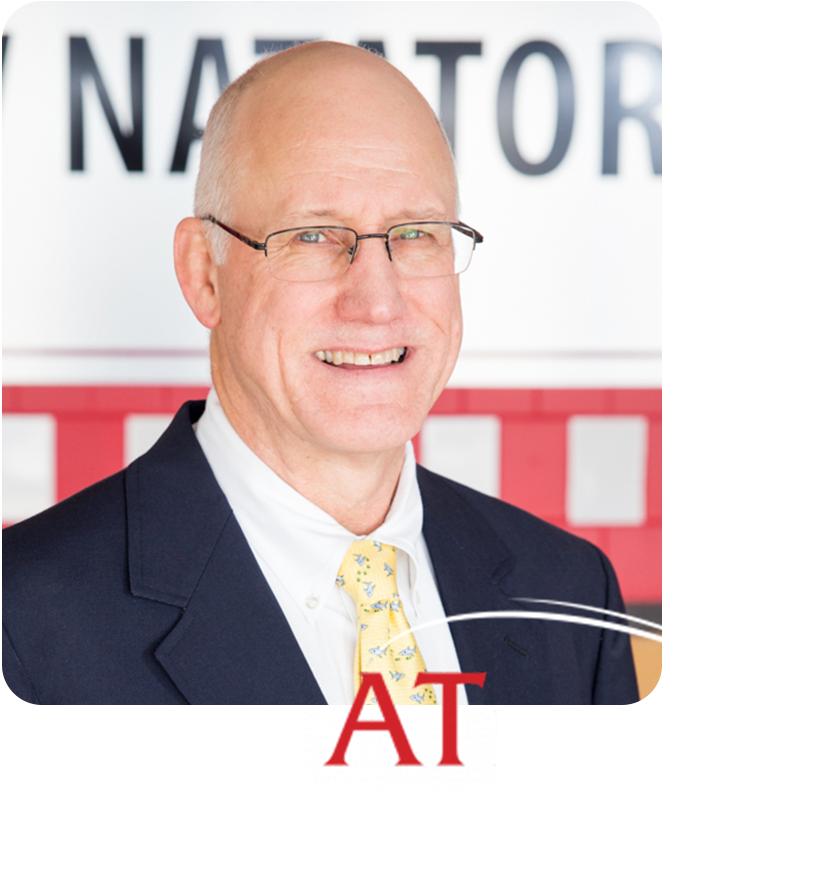 Health Science Client
"When we needed custom data driven solutions for our health science educational program, NaviCu delivered with a range of options, timely information, and quality work at a competitive price."
Andrew P. Winterstein, Ph.D, ATC
Distinguished Clinical Professor
AT Program Director
University of Wisconsin Madison
The NaviCu™ p2s Platform is our proprietary process to help define your business problem and address pain points with innovative custom solutions.  The NaviCu™ p2s Platform increases efficiency, saving you time and valuable resources.  This is a proven process for both large and small projects, and is an effective way to define and build the right custom solution to fit your business.


















NaviCu is a committed team that comes alongside their clients to determine the root cause of business problems through rigorous discovery.  We develop long-term relationships built on the trust of our clients and our expertise in designing and developing custom solutions for business problems utilizing our proprietary NaviCu™ p2s Platform.  Regardless of your industry, NaviCu helps to move your ideas forward.